REINCARNATION?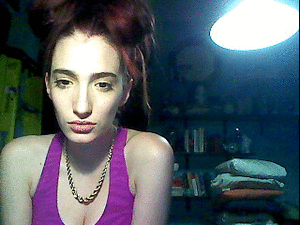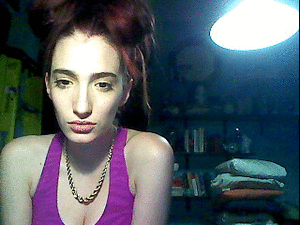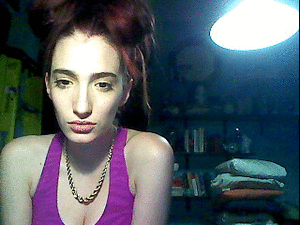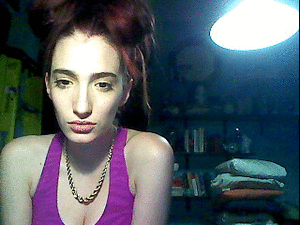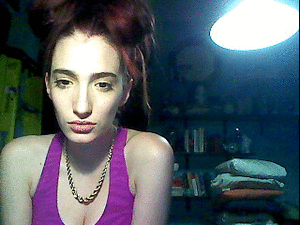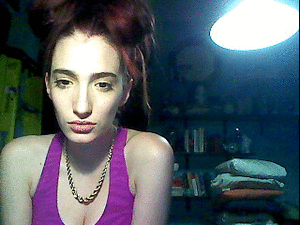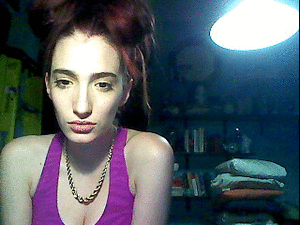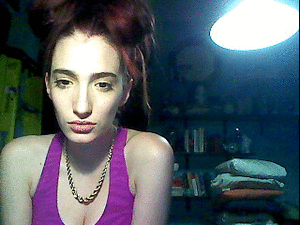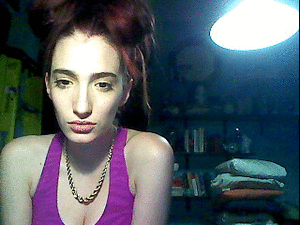 IM NOT DEAD!
2012 TRIED TO KILL MY DUMB ASS BUT WHATEVER.
ITS 2013.
LETS TALK ABOUT SOME BULLSHIT AND SOME STUFF THAT I LIKE.
I don't even know what people blog about anymore, probably how much they "live" for a pair of litas. Or what it "means to be seapunk". Maybe essays on the ethics of an independently owned neon lipstick company while wearing like covergirl foundation and clothes from Forever21. (Is this me being rude and calling people out???????)
I DONT EVEN KNOW.
THIS IS DAY ONE OF COLLEGE 2013.
MOON BOOTS
MARCHING BAND STYLE LEGGINGS
OVER SIZED MENS SHIRT
A DUMB PRINTED THING
SOME RAVER JEWELRY
THIS IS WHAT I WORE TO A LASAGNA DINNER THIS WEEK.
HEART EARRINGS
MICKEY AND MINNIE KIDS SWEATER
LEOPARD MAXI SKIRT
GARTER BELT OVER MY CLOTHES BECAUSE I DONT EVEN CARE
BUT ALL THIS WINTER THIS HAS BASICALLY BEEN ME
BUT IM GONNA GET DRESSED MORE OFTEN AND TALK ABOUT IT AND YADDA YADDA YADDA.
I JUST BASICALLY WANT TO LOOK LIKE THIS ALL THE TIME THO.
LIL KIM ON THAT GREEN FEEL
J WOWW EATIN SPAGHETTI
AALIYAH DOING IT
COME COLORFUL JOKES
ALRIGHT PEACE FOR NOW I GUESS~~
styling/ make up/ model-
ME
photog-
Joel Isaac Torres