TEXT ONLYYY?? WHATS THE POIINT?
If you are reading this, it is a fluke, or you know me irl most likely.
just know that any image i have to post here of myself has prob. been all over facebook already and i don't want to repost myself everywhere forever.
I have a tumblr that, if you don't really understand the weirdness that is tumblr, maybe a hard sell for you. THOSE images will most likely be double posted here sometimes. THATS WHAT TUMBLR IS ABOUT OBV OBV OBV.
(http://lizharvey.tumblr.com/)
AND WITH THIS DECLARATION/EXPLANATION; note that there will be more to come of real stuff that is probably not worth your or my own time.
THIS DOESNT NEED TO BE ON THE INTERNET.
In case you were unaware of my massive depth of character;
L0L
.
(here's some shit.)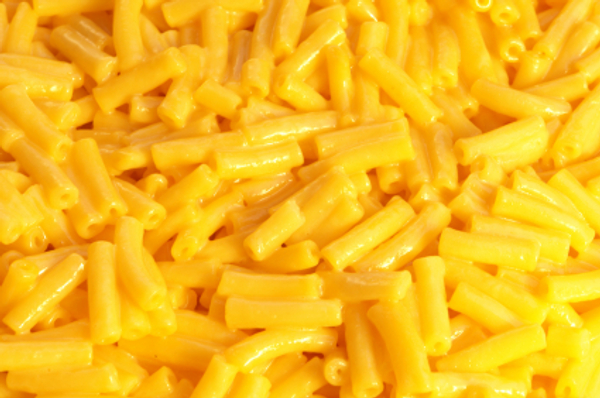 Labels: 666, america is wierd, food, guns, internetz, jon maus, NSFW?, rasputina, XXX