I did something outside today?
I, and the rest of Chicago apparently, went to Millennium park in attempts to see She & Him. Well the thousands of people prevented any "seeing" from happening. So I spent my time being judged by all the other (hip?) cretins as we sat in the soggy grass and stepped over each others hands.
I wholeheartedly believe that, like myself, most of the people that attended went to see Zooey in all her glory rather than being an actual fan of her music at all. Well maybe the momsters (the hipster moms/dad's) are into her a lot. Or enough to shlep all their toddlers in their little outfits and their coolers into a sea of thousands of crowded people to hear(and only hear-no seeing as i stated before) the sweet jamz. I'm trying to do this thing where I don't let my negative thoughts and opinions make me feel negative feelings, so I guess what I'm saying is; It's good to be out of the house?
6-7-10
jacket-Fashion bug '03, blk top/jeans-Charlotte Russe, leggings/glasses-F21, shoes-Bakers'99?, jewelry/bag-thrift


ALSO:

I didn't even know that Harmony Korine had a new movie.

I REALLY WANT TO SEE THISSS



Labels: chicago, clothing, F21, fashion, life, She and Him, sweet hair, trash humpers, videos
I listened to metal all morning.
It makes me really miss small town life. Things seem more dream like and less congested. HIGH SCHOOL DREAMS?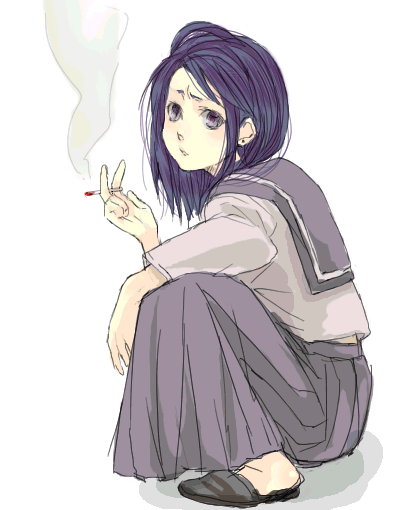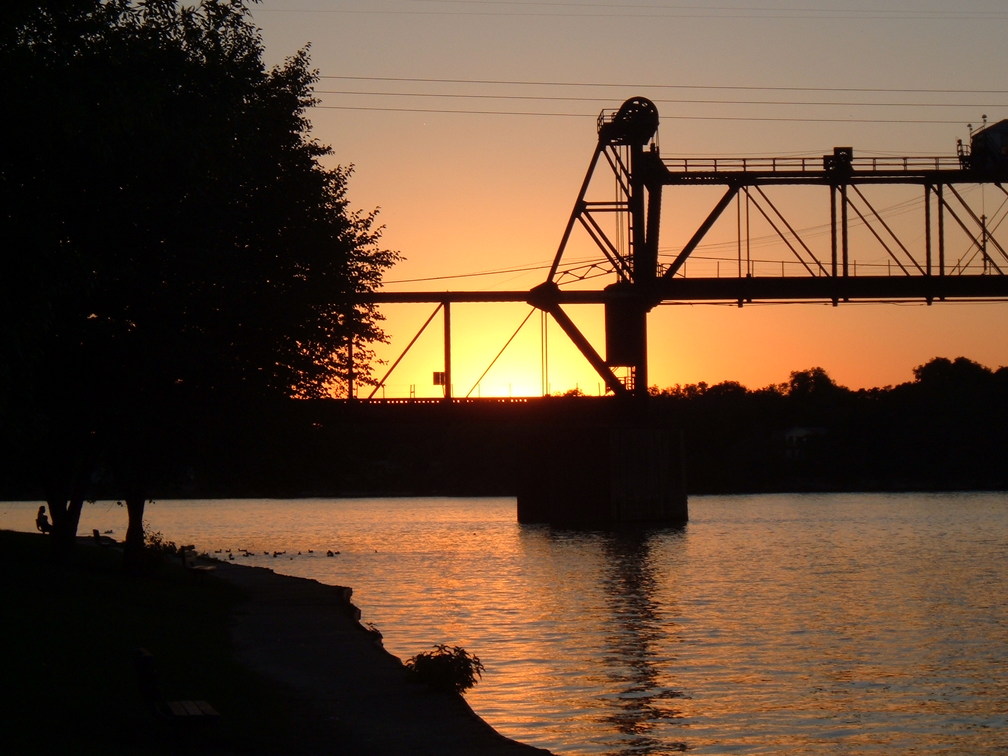 Labels: 90's, cheap punk, halloween, harvey milk(band), inspo, internetz, japan, jucifer, lolitas, music, nature, nostalgia, photos, videos