The long hair debate continues.
I know that long hair is not flattering to me. I'm well aware that Pat really dislikes it, I myself cringe at my own reflection, but there is some strange relationship you establish while growing out your hair. You defend it, and protect it, and can't imagine not having it. Even if it gives you headaches/sheds everywhere/gets in food/destroys your vacuum.
I look up photos of long sweet hair and 9x out of 10 the ones I am drawn to are dudes. I love long hair on dudes. I prefer it. It has only been within the past couple years that pat's hair has ever been shorter than mine, and it took a lot of negotiating for him to get me to cut it(his hair).
I'm sure there are blogs and blogs and blogs and tumblrrs(ick) full of gypsy like skinny hip women with long flowing locks, probably with feathered masks, or floral 90's insp. dresses and docs (in kind of a vice magazine way), or in the woods with soft lighting. But you won't find that here. Instead, this is the long hair of MY dreams. (hair of my dreams, not men of my dreams, marty friedman??!? great locks..but gtfo.)
Shannon Hoon(blind melon)
Marty Friedman(Megadeath)
These chicks would be pretty cool, if they were dudes. (lulz @ multiple uses for this joke/quote)
mike patton(circa faith no more)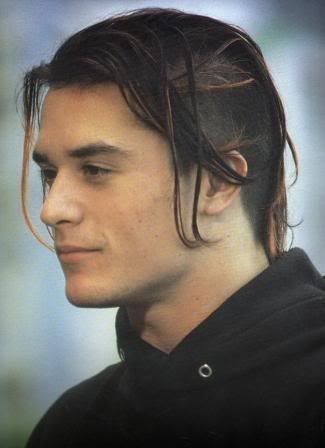 -
biggest fear; my hair ever looking like this
...but it does, it really does.
So I guess its time for the hair cut of my dreams. but no matter how badly I want this there is a part of me that doesn't, maybe my hair itself is invading my brain/judgment making skillz.
HAIR DREAMZZ?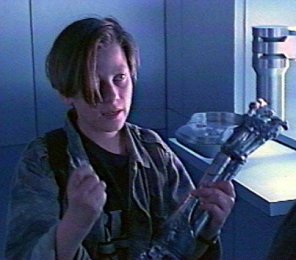 Labels: 90's, fly ladies, hair, inspo, internetz, lulz, sweet hair