the internetzzz.
sometimes the internetz do something i can really rally behind,
like
send justin beiber to north korea
;
and here are some goooood ones;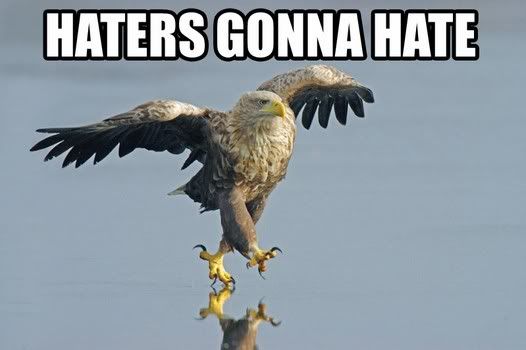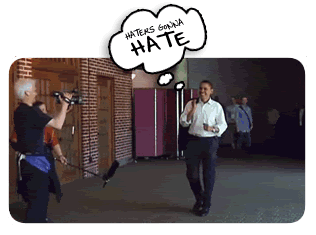 side note? do
THESE
alponse mucha images show up on your computer? i can never tell if they don't show up, or if my iphone is just giving it to me. (which is often the case.)
Google search "fucked by ipone"
seems about right.