rip mbd
my bff's mom passed away yesterday, and its really hard on everyone.
this is the second funeral i will have attended this year and they are never easy.
i just feel like something this somber makes blogging seem silly, but here i am anyway posting dumb shit about dumb shit.
google image search: "dealing with death"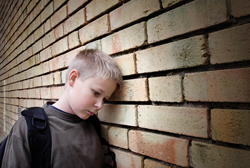 these seem about right.