can summer be okay?
can anything?
I guess
summer
wasn't a
bummer
when it was a break from the bs of high school. Well fuck high school, its over forever and i don't have to like anything about summer, but i can miss the beauty of nature that used to be a part of my life? THESE COLORS ARE REAL?! I DON'T BELIEVE IT!
I used to go outside?
HOW WEIRD?!
ph:Kelly Quillin
This photo(which i saw because i am a fb creep. duh, follow along.) opened the flood gates of memories that were trying to trick me into thoughts of poor health and misery.
"maybe i sweat more now because im less healthy."
"maybe summer is fun if you have a positive attitude."
"maybe everyone is an idiot and i was just an idiot once too." (common life theme.)
i have photobuckets full of dumb photos of "summer fun". but they are just
nature
fun.
i am anti-summer, and i stand by this decision. No amount of cut off shorts, or american flag memorabilia, or fireworks displays will change my opinion as of this moment.
Since i referenced them, here is some wierd shit i found in my own photobuckets?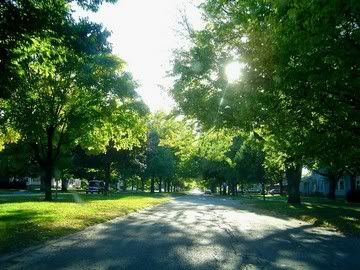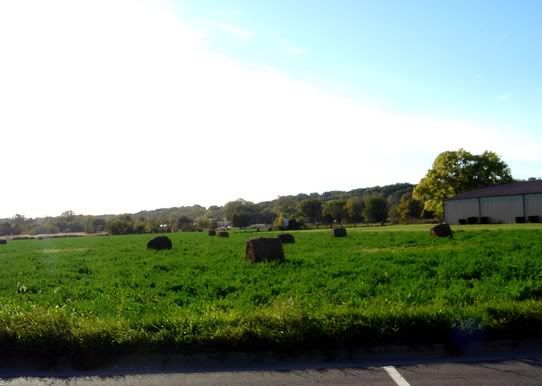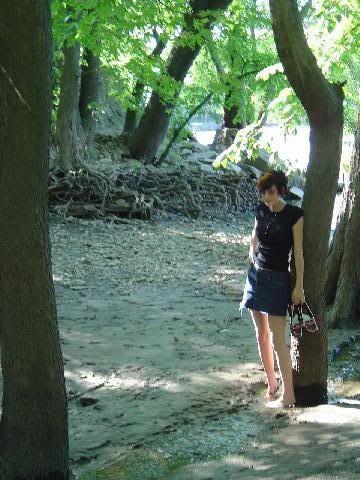 side note:
LULZ @BEING 17!!