ON A ROLL!
I've been internetting all day and I have so really good finds.
On the fashion front I found some pretty great things.
From the world of harajuku
(www.japaneselifestyle.com which is not explicitly a fashion site AT ALL)

Girl on the left is my dreamlife.
This footwear is an exclamation point! !!! Both figuratively, and literally, because it literally makes thin asian (or any) girls actual bodies look like exclamation points!!!! ! ! !
If I worked in an office, I would probably wear things like this, and everyone would talk about nominating me for TLC's What Not To Wear. IS THIS MY ULTIMATE FANTASY? I'VE SAID TOO MUCH!
Happy Valentines Day Nicole!
Even goth lolitas need a logo bag. DUH GAIZZ!
And for some reason that search got me this great photo of Madonna in Givenchy from an article on E!??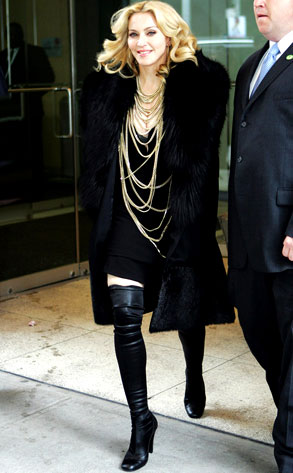 "$$$ Is all you neeeeeed."
-Parapa the rapper
I also found some really heartwarming? is that the word I want? mid 90's fashions.
Vogue 1998
(in an article about teen tribal blah blah blah. Vogue cared about the working class at some point? whoa the 90's are CRZYY!)
Alex Mack NE1?!
(be careful searching for Larisa Oleynik, you get a lot of poorly photoshopped possible underage nude photos, or i guess congratulations, you now know an easy way to get poorly photoshopped underage nude photos.)
The 60's are always great right? Well sometimes candids are so good they hurt.
(These are from a blog about parties. oops)
-
On a non fashion note, if you are not acquainted with ICP it is time you GET ACQUAINTED!
This is a softer side of ICP, but oh god, it is still what I want.
Labels: 60's, 90's, big bows, icp, inspo, internetz, japan, lolitas, madonna, random, teh goff